For the Home Buyer: A home is probably the largest purchase you will ever make, so it is important to understand the condition of your investment. I provide a non-invasive examination of the home's accessible structure, systems and components. While a home inspection is not a prediction of future conditions and cannot reveal every concern that exists (or ever could exist), it will significantly reduce your anxiety by arming you with the knowledge you need to make an informed home-buying decision.

​​
​For the Home Seller: Are you selling your home? Let me inspect it before you even list it. A Move-In Certified™ Seller Inspection informs you of any defects or problems with your home so that you can address them before prospective buyers discover them. You can then take the time you need to obtain reasonable repair estimates. Show prospective buyers that you are dealing in good faith. Avoid 11th-hour negotiations and delays, and justify your full asking price by having your home pre-inspected now.

​​
​For the Real Estate Professional: Your reputation is your most valuable asset. Your clients rely on you to guide them through a complicated and sometimes stressful process. Demonstrate to them that their trust in you is justified by referring them to One Call Coverage. My experience, training and professionalism will deliver the information your clients need. The best advertising is a happy client.
​Pool and Spa Inspection:
Pools and spas require adequate maintenance and regular inspection so that you can enjoy them for years to come. Your pool maintenance professional is responsible only for the pool's chemistry and cleanliness.

​​Let me inspect it for all the other items that will ensure its proper condition and safety. I follow a comprehensive checklist and inspect for the following items and conditions: water level; leaks; valves; main drains, grates and inlets; blockages, debris, staining and biological growth; heater and thermostat; adequate fencing and gate security; deck safety; electrical safety, switches, alarms and lighting; and more.
​Radon Testing:
Although radon is a naturally occurring gas in our environment, it is also the second leading cause of lung-cancer deaths in the U.S., according to the U.S. Surgeon General. (Health Risks - epa.gov)

​​Nearly one out of every 15 homes is estimated to have elevated radon levels. Testing is the only way to know if you and your family are at risk. The Surgeon General and the U.S. Environmental Protection Agency recommend testing all houses. Millions of Americans have already tested their homes for radon, and you should, too.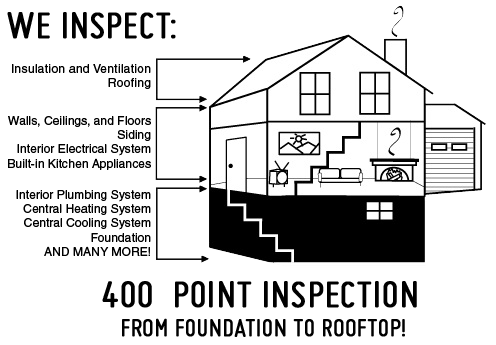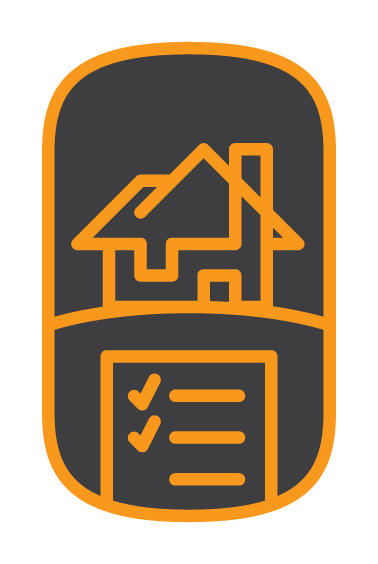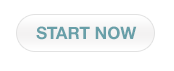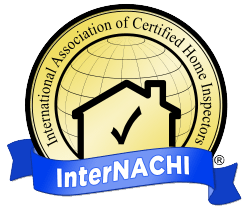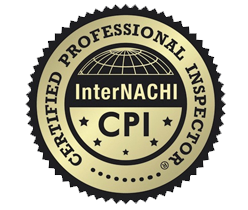 One Call Coverage, LLC proudly offers Home Inspections, Handyman Services, and Property Management services in Nashville, Franklin, Hendersonville, Donelson, Gallatin, Brentwood, Lebanon, Smyrna, Goodlettsville, Murfreesboro, La Vergne, Columbia, and surrounding areas.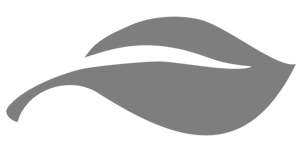 One Call Coverage LLC · All Rights Reserved.



CALL FOR
APPOINTMENT​